Nissan Rental Car Program
WHAT IS THE NISSAN RENTAL CAR PROGRAM?
At Tacoma Nissan, the Nissan Rental Car program gives you the chance to experience the latest Nissan models and technology straight from the source. From business and service to weekend adventures, use competitively priced Nissan Rental Cars to get you where you want to be with quality assured by Nissan maintenance experts nationally.
AVAILABLE MODELS FOR RENT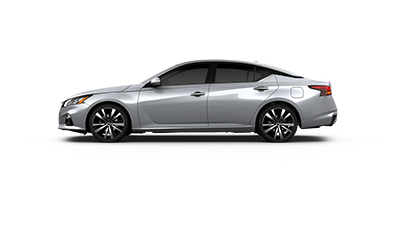 ALTIMA
25 City / 34 Highway MPG
Seats 5
RENT FOR $60 / DAY
ROGUE
26 City / 33 Highway MPG*
Seats 5
RENT FOR $60 / DAY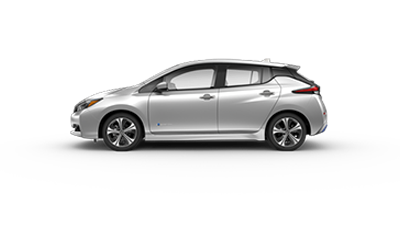 LEAF
99+ MPG Average*
Seats 5
RENT FOR $60 / DAY